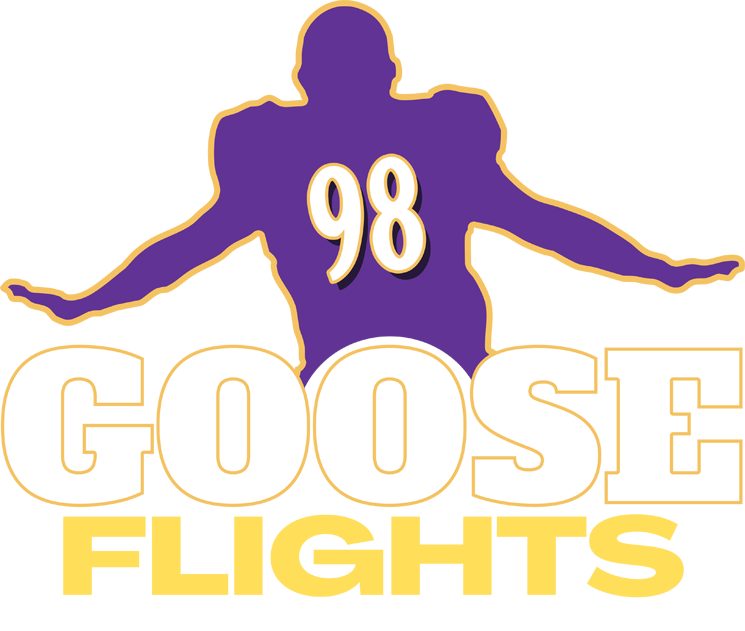 Mission
Our mission is to provide non-emergency medical transportation accommodations for individuals confronting severe illnesses. Through the utilization of jet charters, car services, gas cards, and more, we aim to transport in environments that are clean, safe, and stress-free. Our commitment lies in alleviating the financial burden of transportation while offering support during challenging times.
About Goose Flights
Goose Flights is a registered 501(c)(3) foundation committed to addressing diverse transportation needs. Our comprehensive suite of services includes private ground transportation, private jet charter, gas cards, travel reimbursements, and more.
Amid the high demand for transportation and the soaring costs in today's economy, our aim is to provide individuals facing challenging circumstances with access to medical care and the journey back home, all without the weight of logistical or financial worries. Goose Flights is resolute in our commitment to offering support that enhances the overall well-being and peace of mind for those we are privileged to serve.

Titan Aviation Group
Founded in 2014, Titan Aviation Group is a distinguished private jet charter company co-founded by Tony Siragusa and his business partner, Dirk Van Der Sterre Jr. Their outstanding accomplishments and unwavering dedication in the aviation sector inspired Tony's visionary concept that ultimately became the driving force behind the creation of Goose Flights.
Titan Aviation Group proudly serves as a key partner for Goose Flights Inc. Their esteemed reputation within the aviation industry empowers Goose Flights to secure exceptional rates on private jets, allowing them to extend these services at a significantly reduced cost. This partnership exemplifies Tony's lasting legacy and his unwavering dedication to effecting positive change through innovative transportation solutions.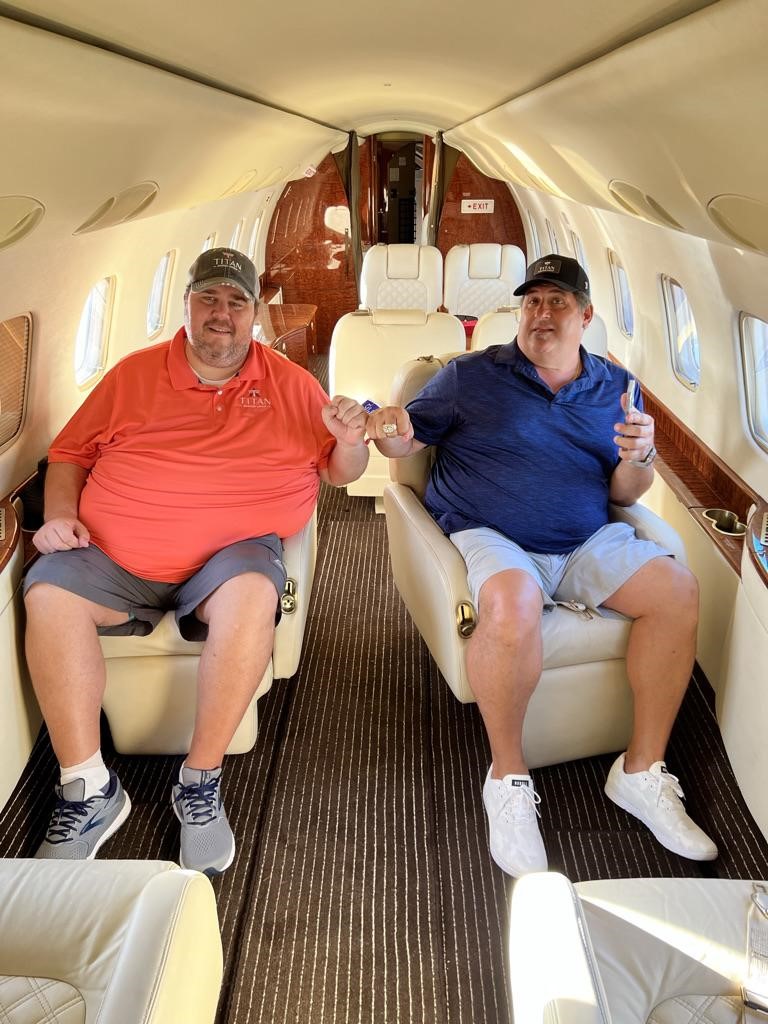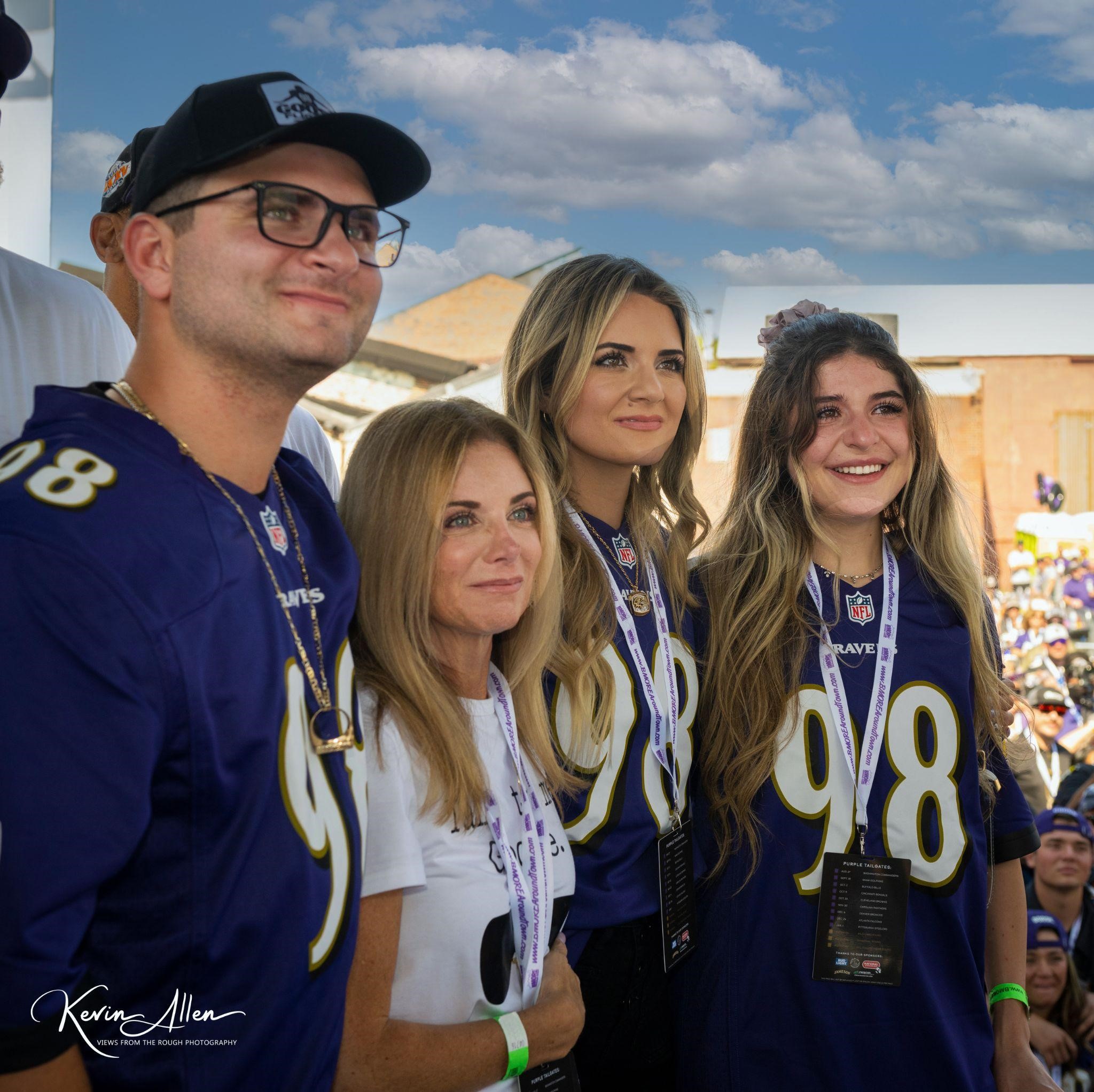 Founders
Founded in September 2022 by Tony Siragusa's devoted wife and three children, Goose Flights stands as a registered 501(c)(3) foundation, a living tribute to his legacy. This foundation is dedicated to realizing his vision of making a meaningful difference through charitable efforts, especially in the realm of private jet charter and all other transportation needs.